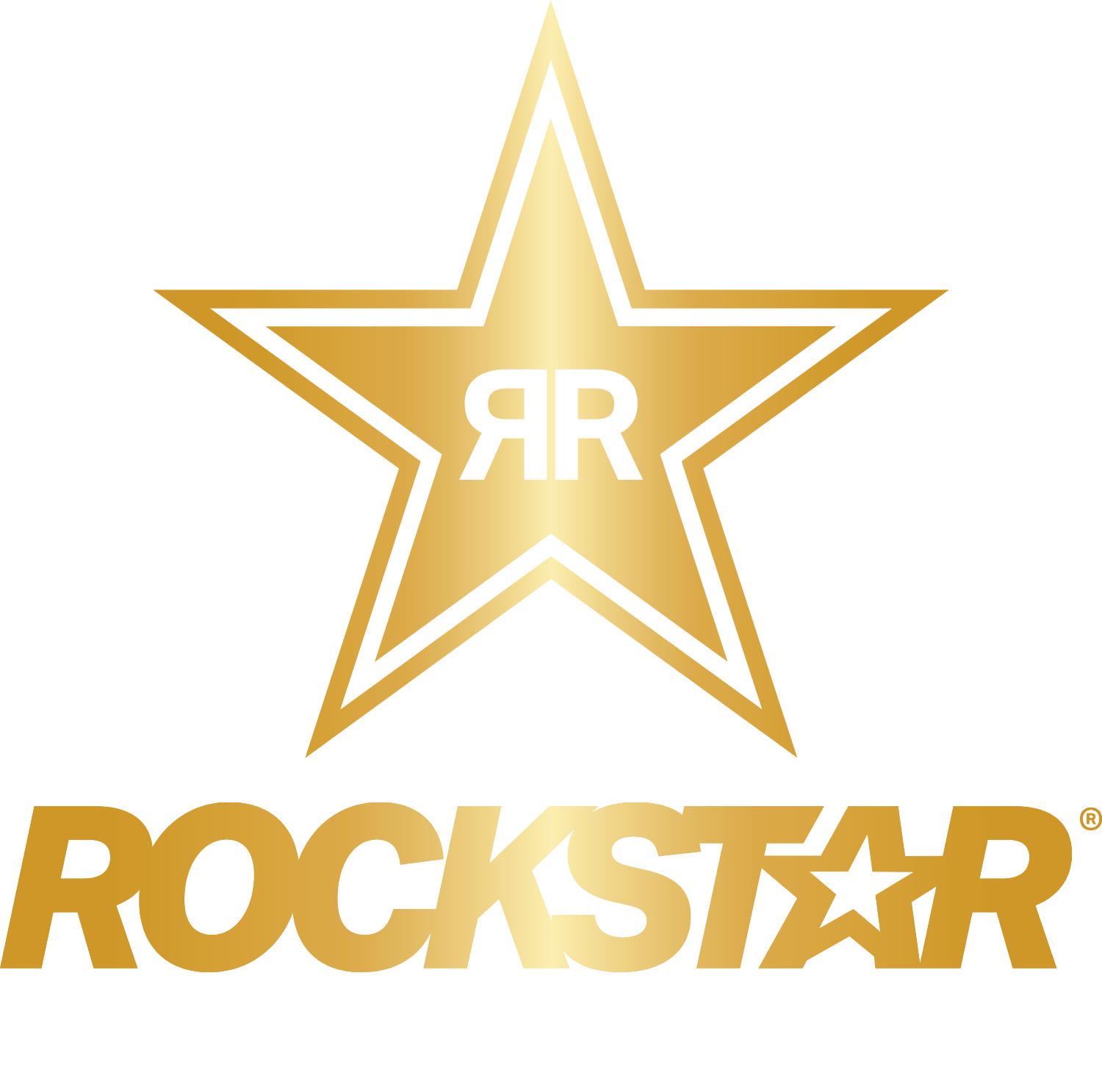 Sonora Tropicana

2:45 pm | Fiesta Stage

Known for Cumbia and Salsa, Sonora Tropicana hails from Colombia, where it was formed in 1989. Musically, Sonora Tropicana is identified as the best of the "Colombian Cumbia," as it is identified in the inner circles as the "Queen of the Sonora's." Sonora Tropicana can also interpret the Salsa Genre, as demonstrated by the song "Dejame Llorar," which occupies an important place throughout Mexico, Unites States, and Central America.

Milly Quezada

6:30 pm | Fiesta Stage

World-renowned artist Milly Quezada, also known as "The Queen of Merengue," is the only Dominican Republic female with four Latin GRAMMY Awards and the ASCAP Latin Heritage Award. She has also been honored with numerous other international recognitions and awards for her many hits including "Lo Tengo Todo," "Entre tu Cuerpo y el Mío," "Porque me Amaste, "Para darte mi Vida," "Vive," and "Toma mi Vida," among many others.
Daglio

1:15 pm | Fiesta Stage

Alberto Daglio is a Salvadoran-American singer and songwriter who stood out with his band Ultravioleta and several other solo projects. Armed with a mix of digital sounds, distorted guitars, Latin percussion, and lyrics in English and Spanish, Daglio reinvents himself in a genre described as "Electro Pop Rock in Spanish," creating a world full of energy where adventure and rhythm have no limits.

Los Borirengues del Swing

2:45 pm | Fiesta Stage

Los Borirengues del Swing is a group formed by three Puerto Rican musicians who have a passion for music and for making their audiences want to join them to dance and sing together. Throughout their career, they have shared the stage with Maelo Ruiz, Zacarias Ferreira, and Luis Vargas, among others.

Elvis Martínez

6:30 pm | Fiesta Stage

Dominican singer, songwriter, and guitarist Elvis Martínez, also known as "El Camarón," is a popular Bachata artist known for hits such as "Maestra," "La Luz De Mis Ojos," "Asi Te Amo," "Yo Te Voy Amar," "Laudano," "Directo al Corazon," "El Profesor," and "Aventura" among others.
FESTIVAL LATINO 2022 SUPPORTED BY